Find out how I plan an illustration from start to finish. First I decide what I want to draw and look up inspiration in the big wide web. Then I figure out the shapes and where I want to put things. Then I write a list of things I want to have in the picture, a garden gnome, a painter, pots, pans, toaster, marmalade, a pig lamp, amelie, photos … After that I look up references for those things (here all from the film 'Amélie'). Then comes the messy line art and when I'm pleased with the outcome puttygen ssh , I go over it with cleaner lines. Last but not least I colour it in 🙂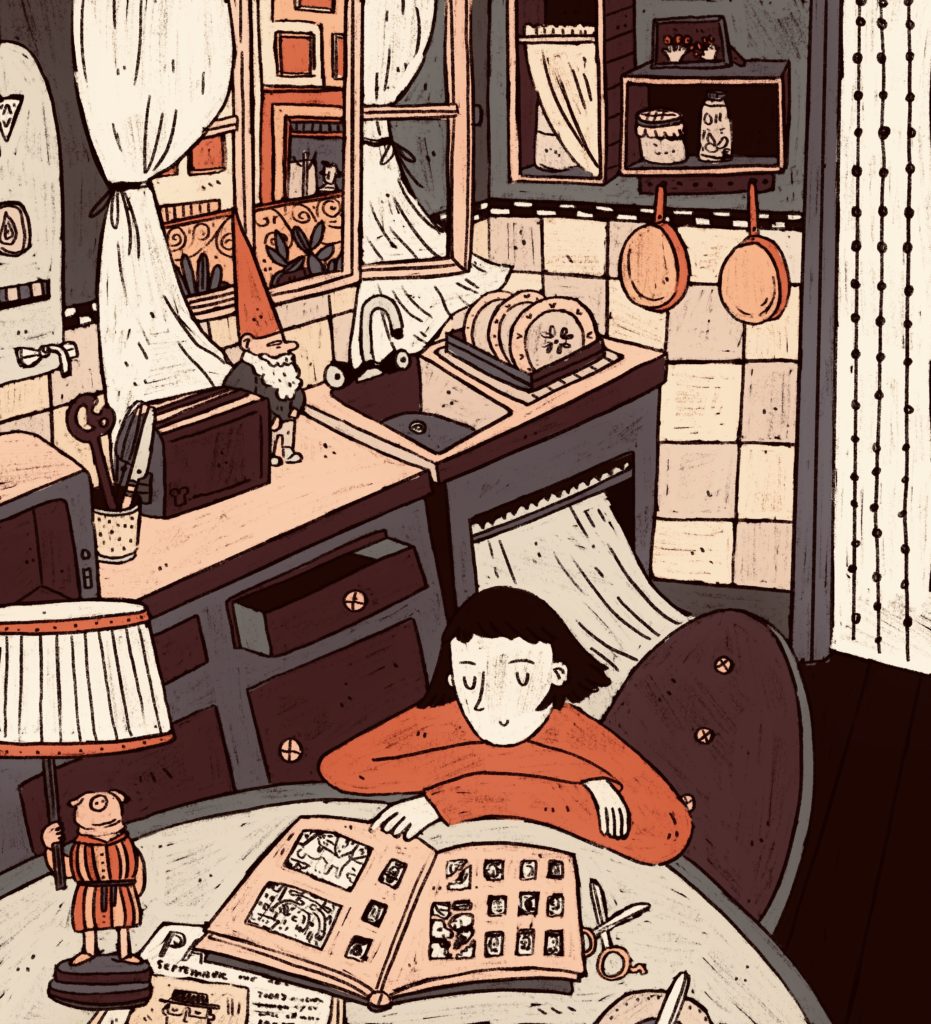 Little speed paint video: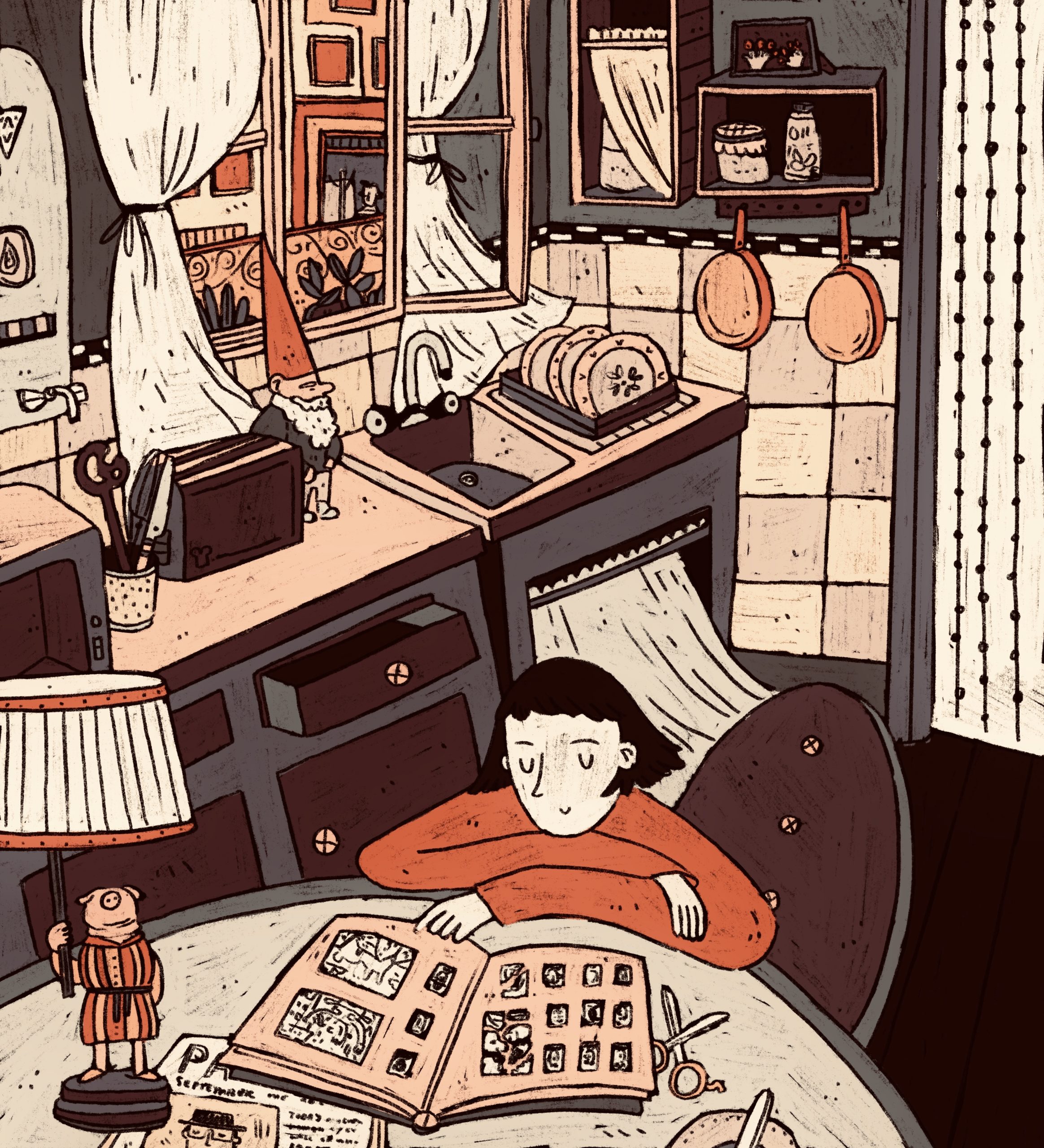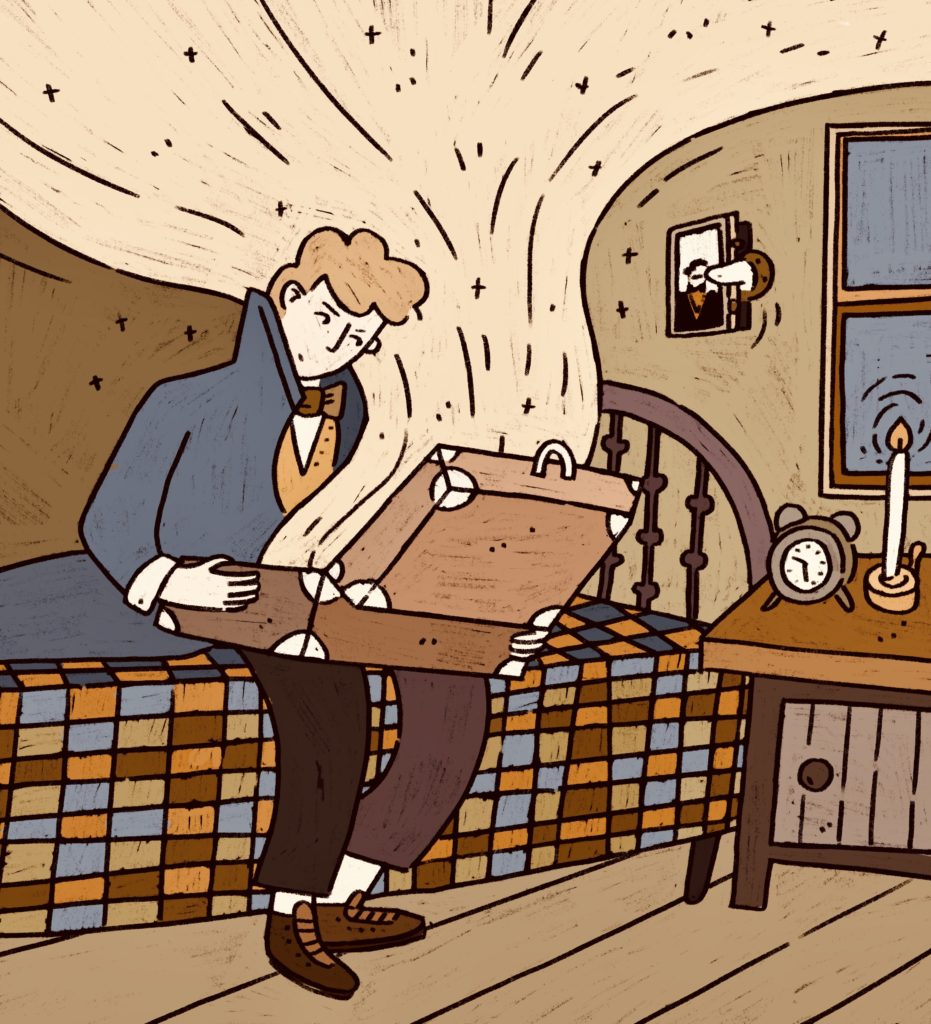 I currently have this thing with some of my friends, where a word is posted everyday and everyone in the group has to draw something regarding that word until the next day. Here are some of the things I drew. Most of them are a bit strange but it's a very good thing to practice new stuff – and to have to draw something everyday.
Fears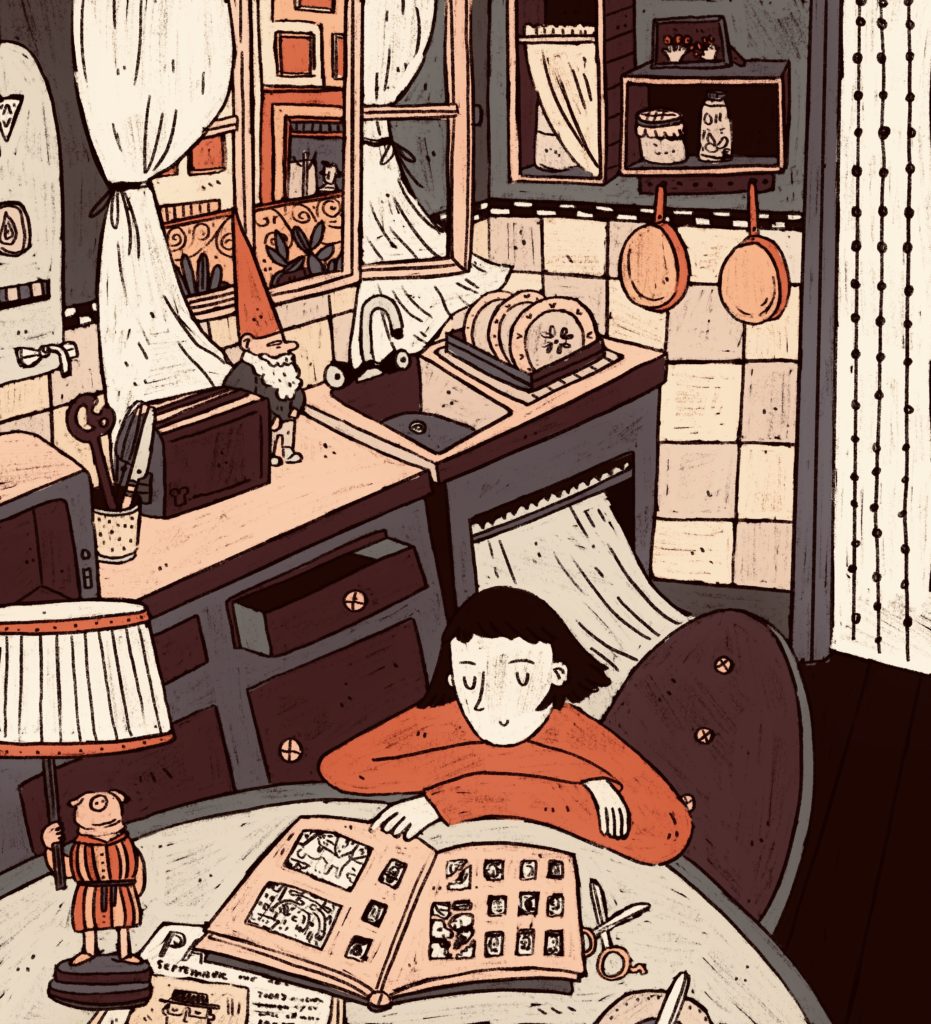 Pokesona

Magical Mouse

Squad Goals
putty download