Tag:
album cover illustration
Time for my October Mixtape, just some songs I've been singing along to.
It's time for this months playlist. Listen to it while you clean or cook putty download PuTTY Download X64 , or try to ignore your neighbours in times like these.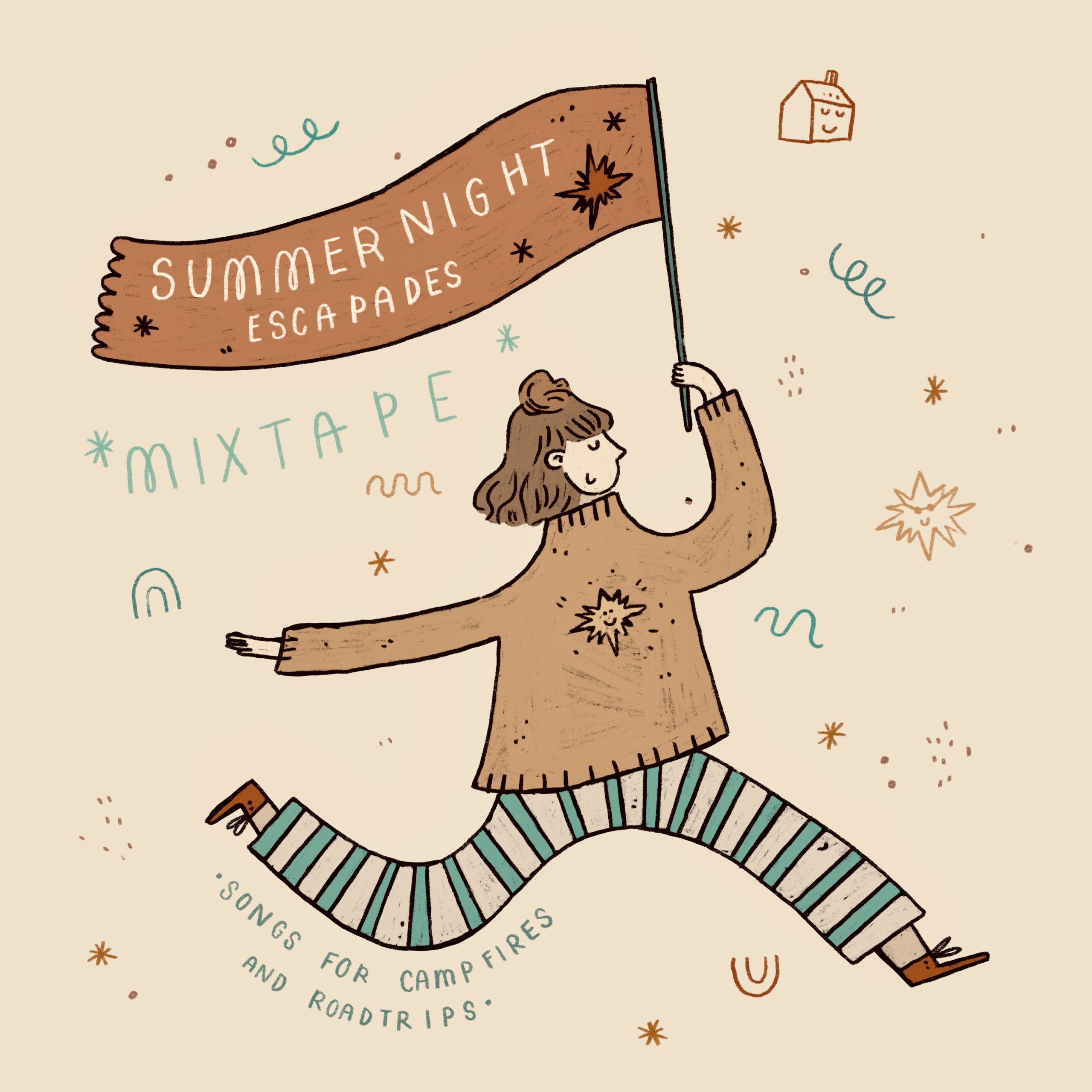 A collection of all the 2019 mixtapes (I think I didn't make one for August though). Funny how you can see my style change a lot throughout the year. Click on each image to get to the mixtape.
Some other mixtapes throughout the year: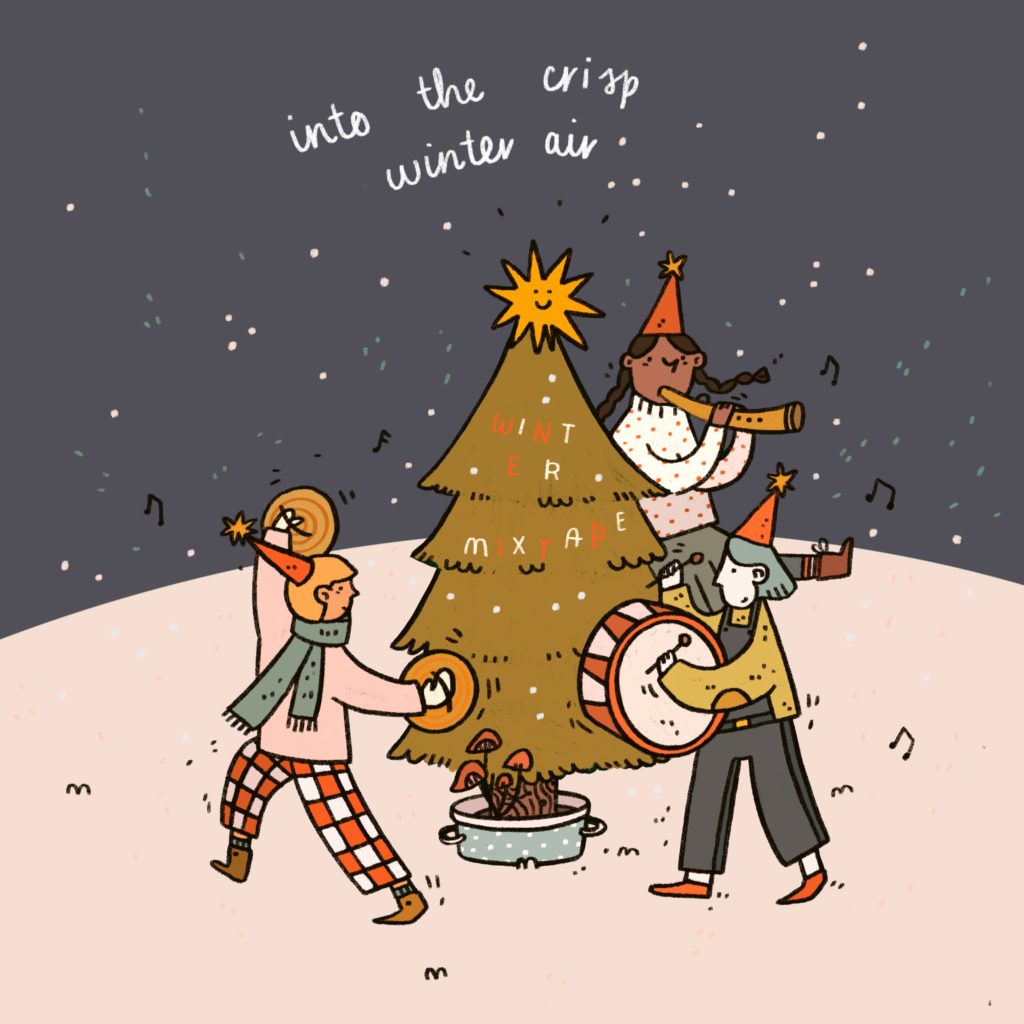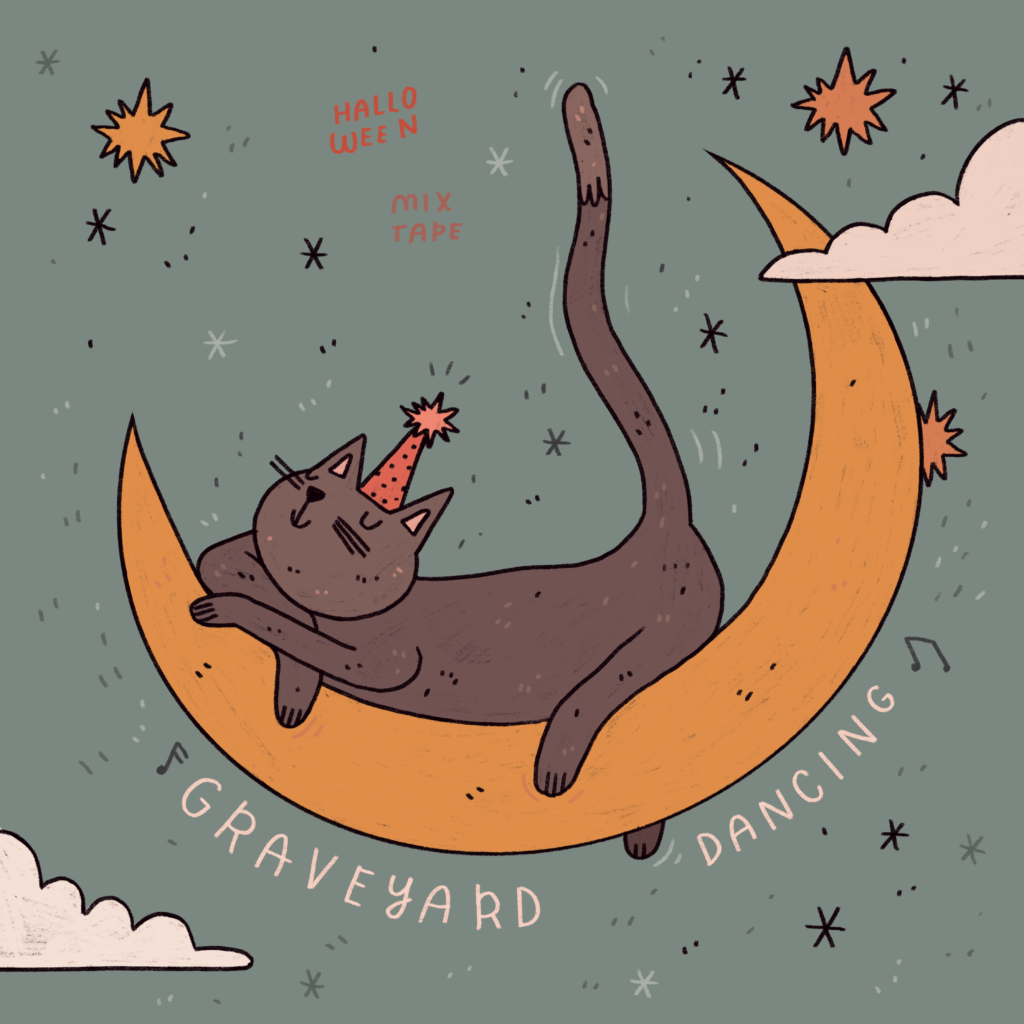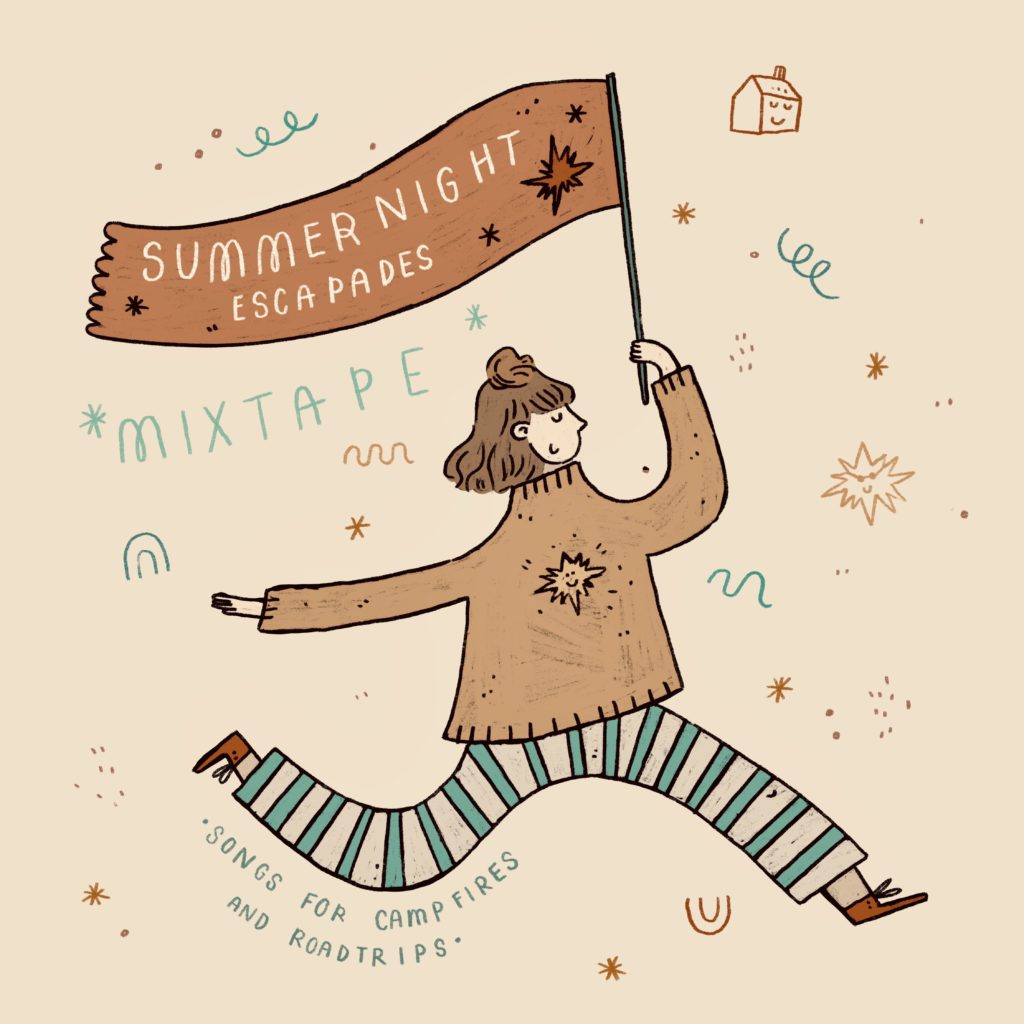 Click here to get to all the mixtapes 🙂