It's mixtape time! Stay tuned for a scary halloween playlist coming soon. Click here to get to the september mix.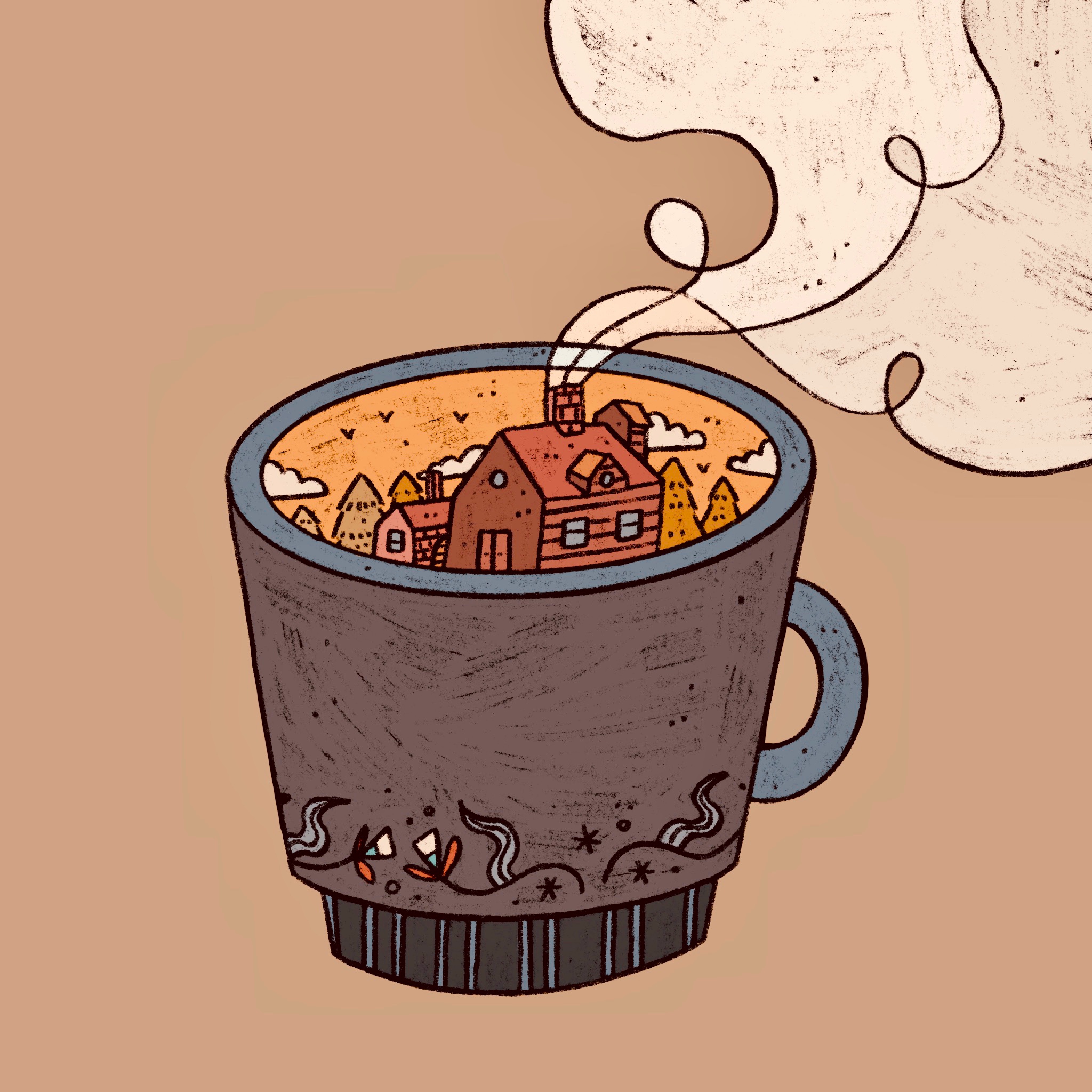 Hello friend, long time no blog post. A lot of art happened in between, so I thought – why not collect most of it here. This post is filled with: Autumn art, a lot of witches, a pattern in different colours, two printables you can download on my patreon and a hogwarts student card. Scroll down & enjoy.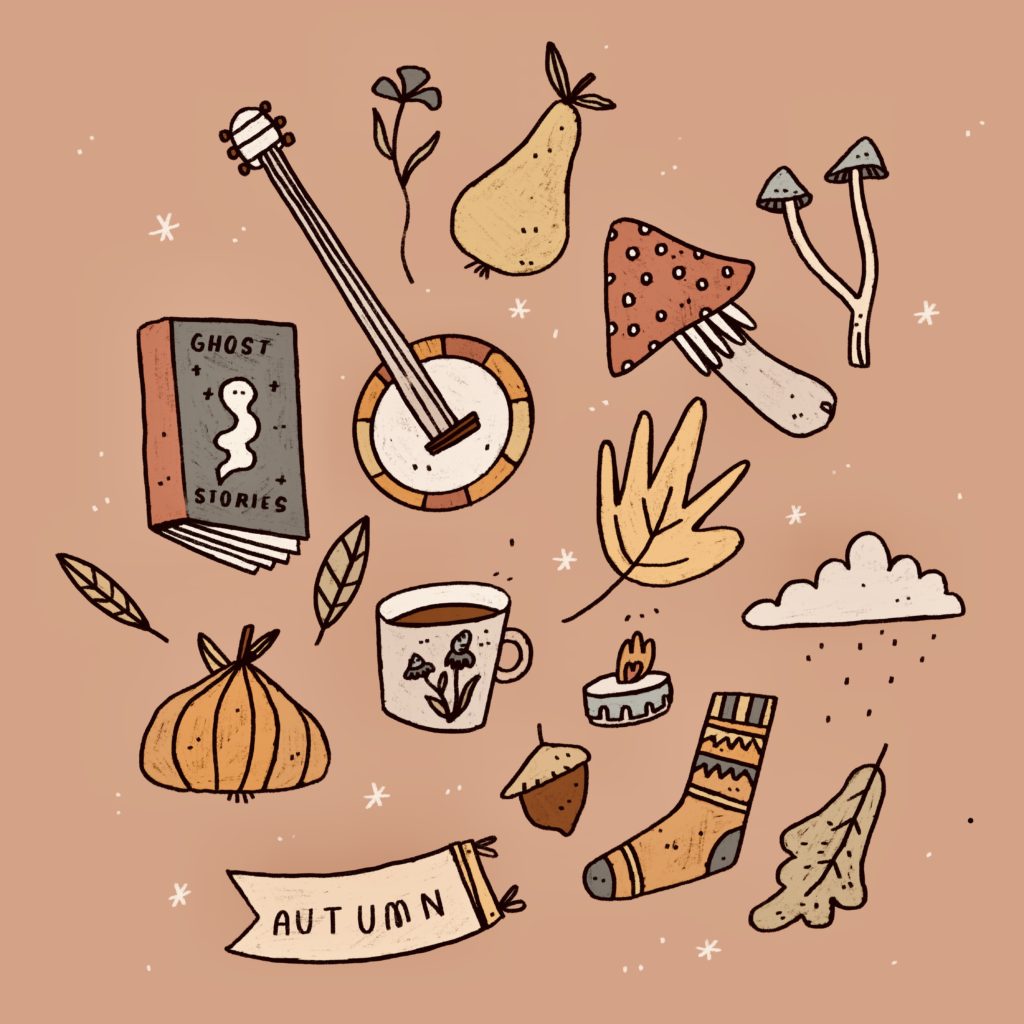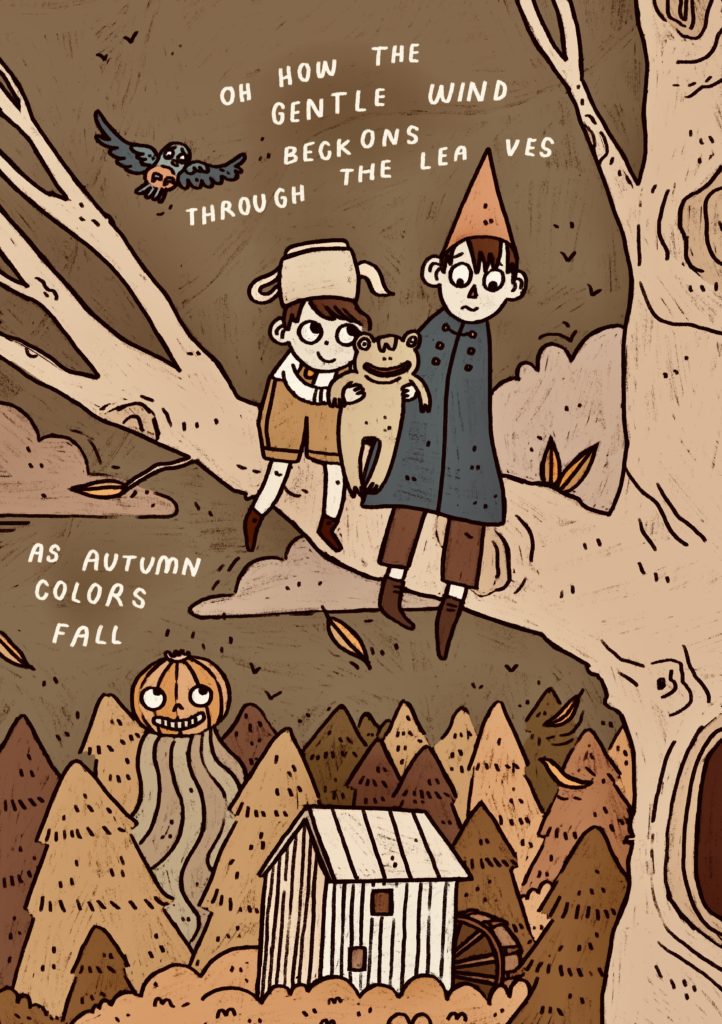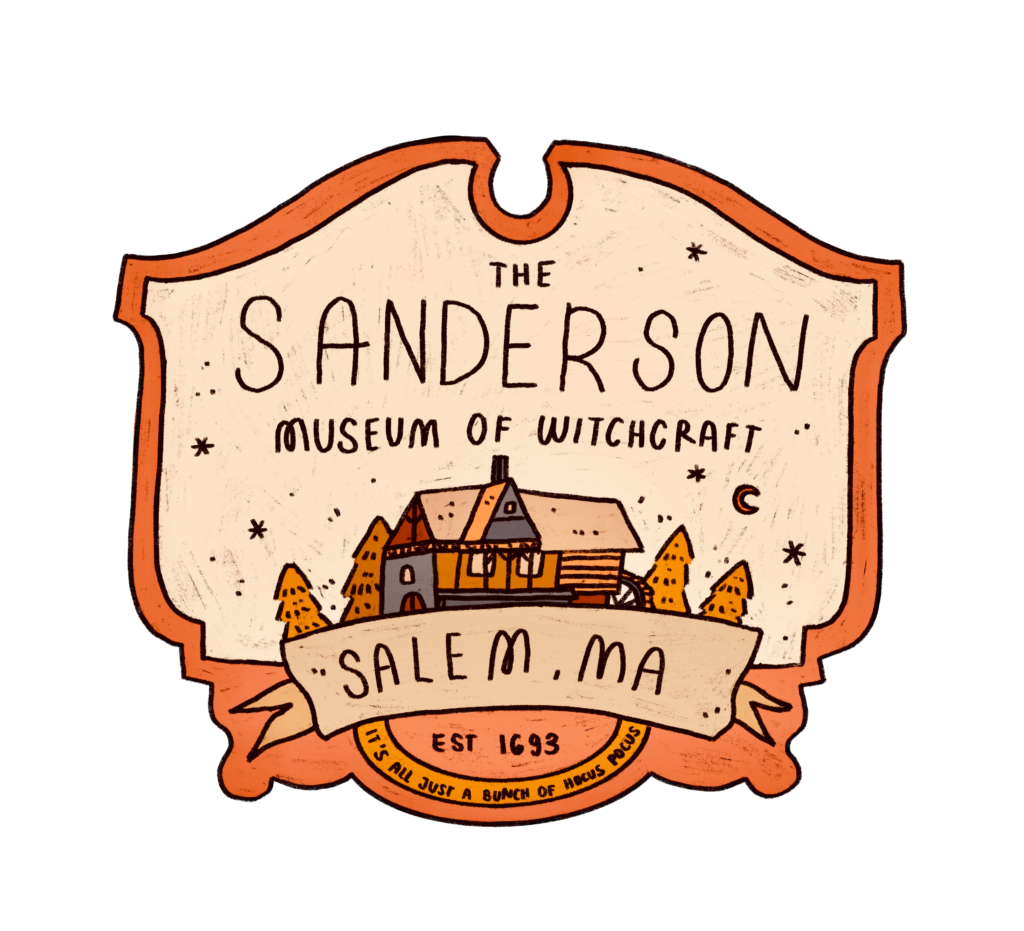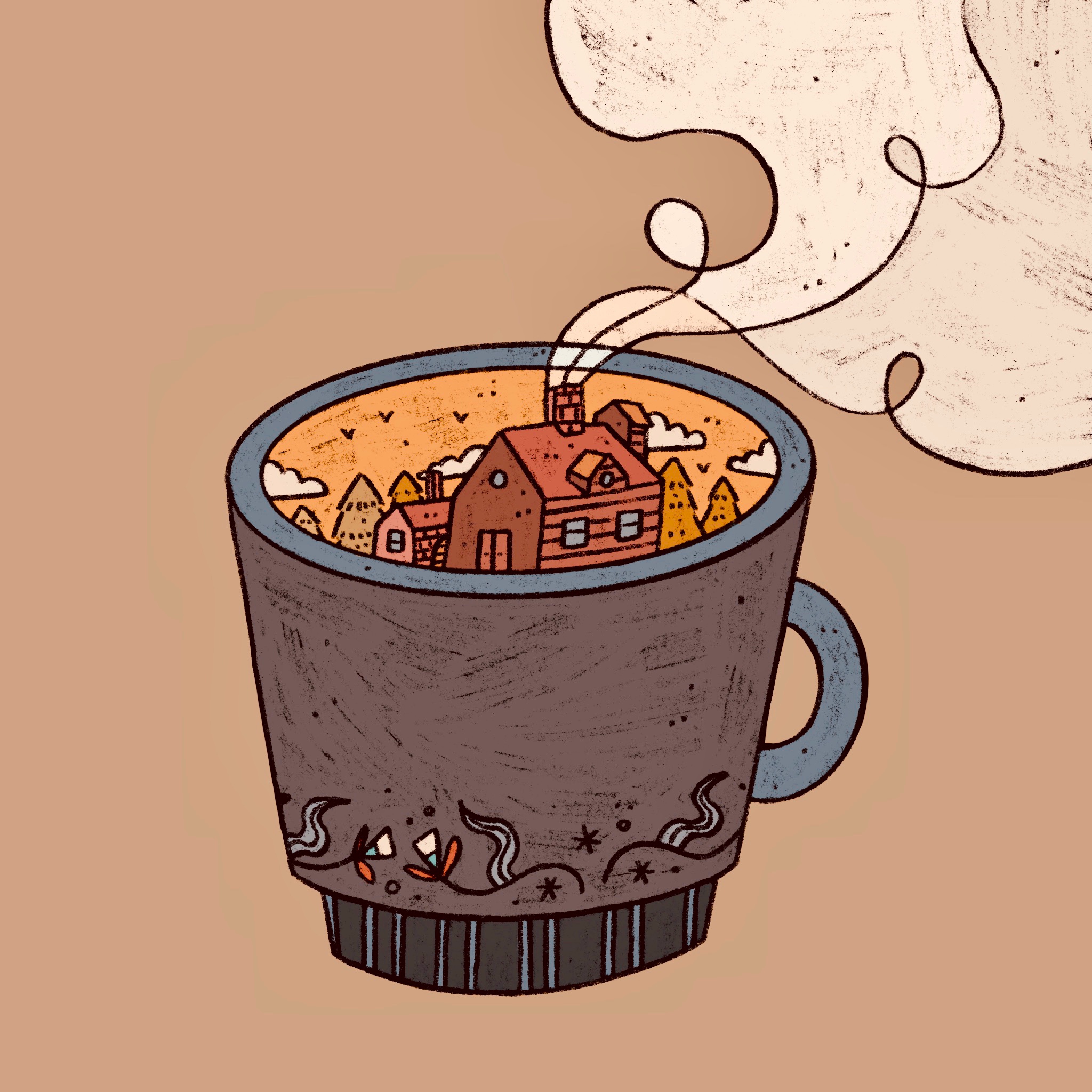 And I also drew a new banner for this website!
I hope that you are doing well, I'm very glad that you found your way to this page 🙂
I hope you enjoy my mixtape for the month of October!