Two new maps I did over the last weeks. Working on a new one right now.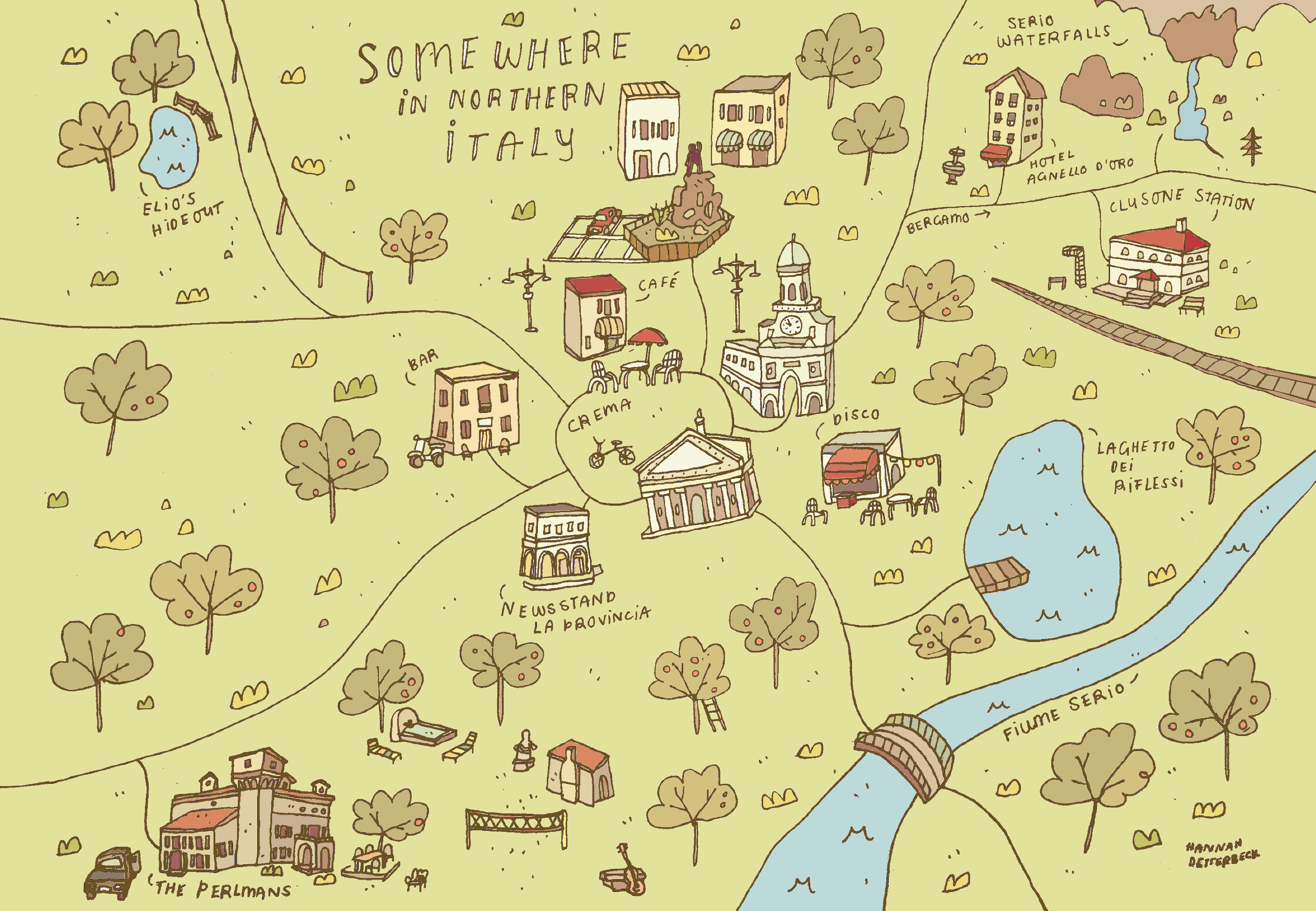 Here are the last three maps I did 🙂 Next up is a map of Narnia.
Two new maps I made over the course of the week.
Next up: Call Me By Your Name, Twin Peaks and Hogwarts Grounds..
Lately I've been thinking a lot about opening up a Patreon, so I would be able to do more art. Also, I want to make videos about how I work, how I find inspiration and a lot more. And I was thinking about doing personal maps for you, so there hopefully is a lot to come.